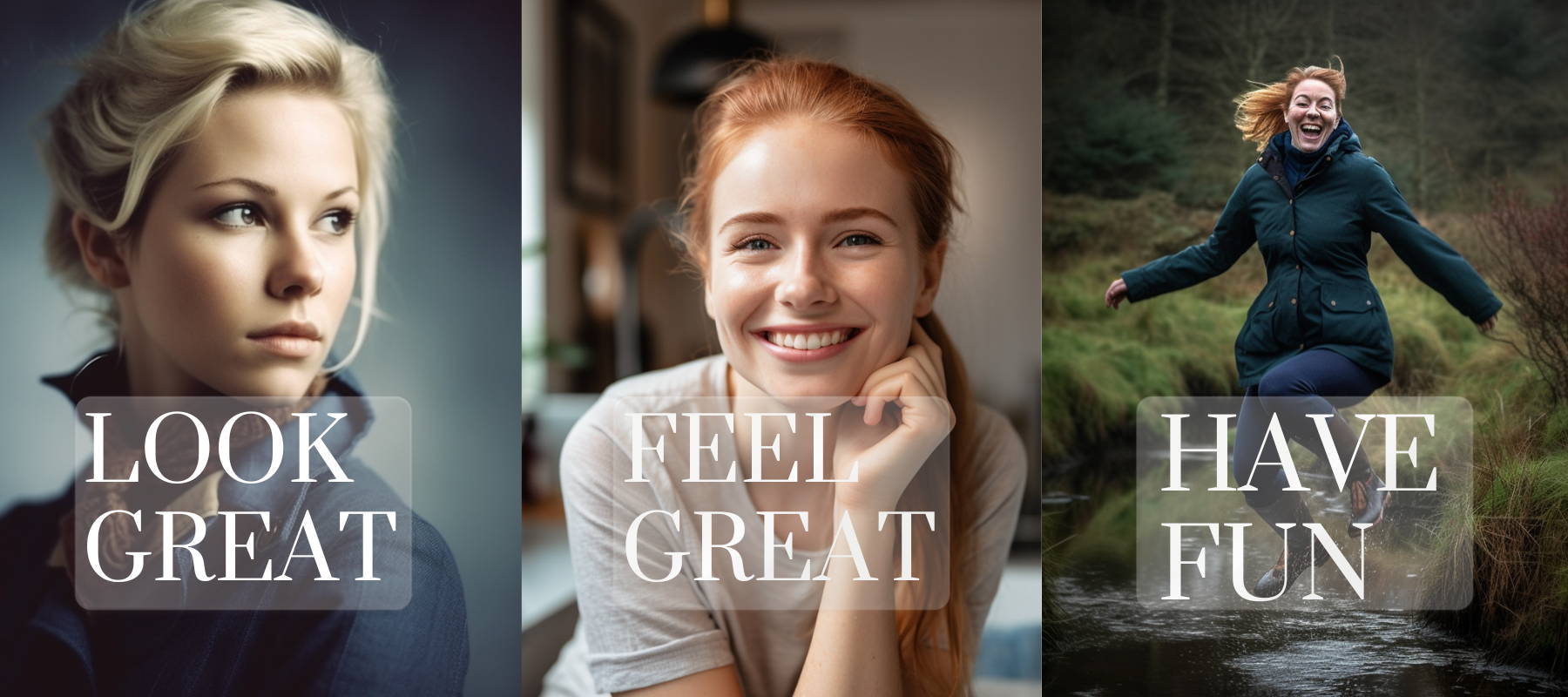 When you LOOK GREAT, and FEEL GREAT, you exude positive energy. You get positive results. And you HAVE FUN.
THE TRADITIONAL SOAP-MAKING PROCESS CREATES A UNIQUE COMPOUND CALLED ...
Glycerin is a natural humectant. Which means that glycerin helps to ensure that your skin will maintain its own moisture in order to protect it from damage caused by dryness. Instead of creating a barrier, humectants such as glycerin still allow your skin to breathe.

EACH HAND-CRAFTED BAR IS MADE IN SMALL BATCHES WITH THE PERFECT RECIPE OF...
NATURAL OILS, FATS, AND BUTTERS.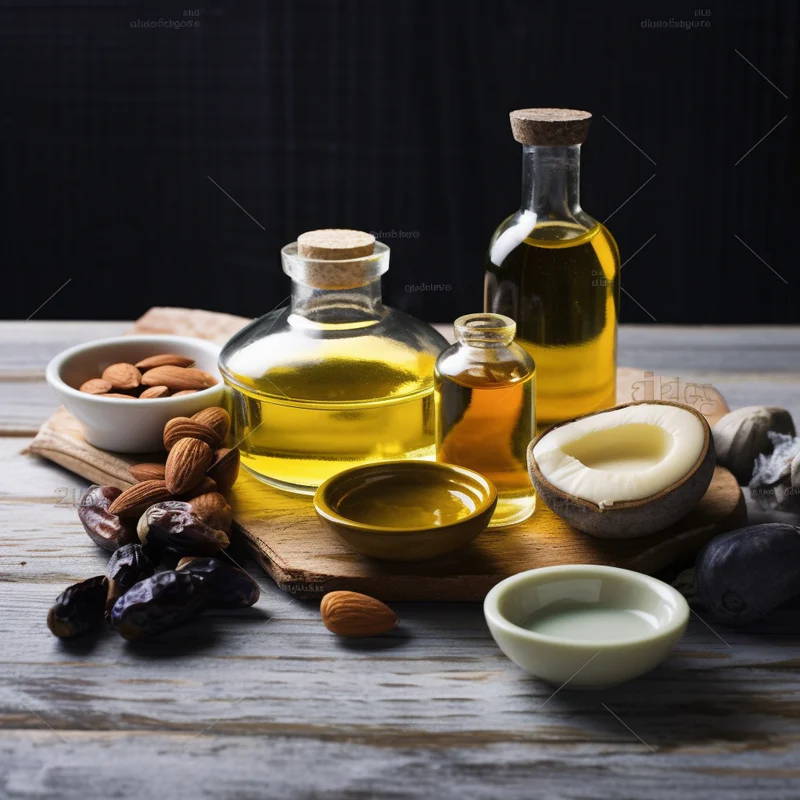 We know that you care about what you put on your body, and we do too. That's why our soaps are made with natural ingredients, free from harmful chemicals that can be found in many commercial soap products. Our recipe has been tweaked and perfected over years to get just the right amount of lather, hardness, moisturization, and scent. So you have a great experience, every time.

EACH SOAP IS GIVEN A MINIMUM OF 6 WEEKS TO BECOME...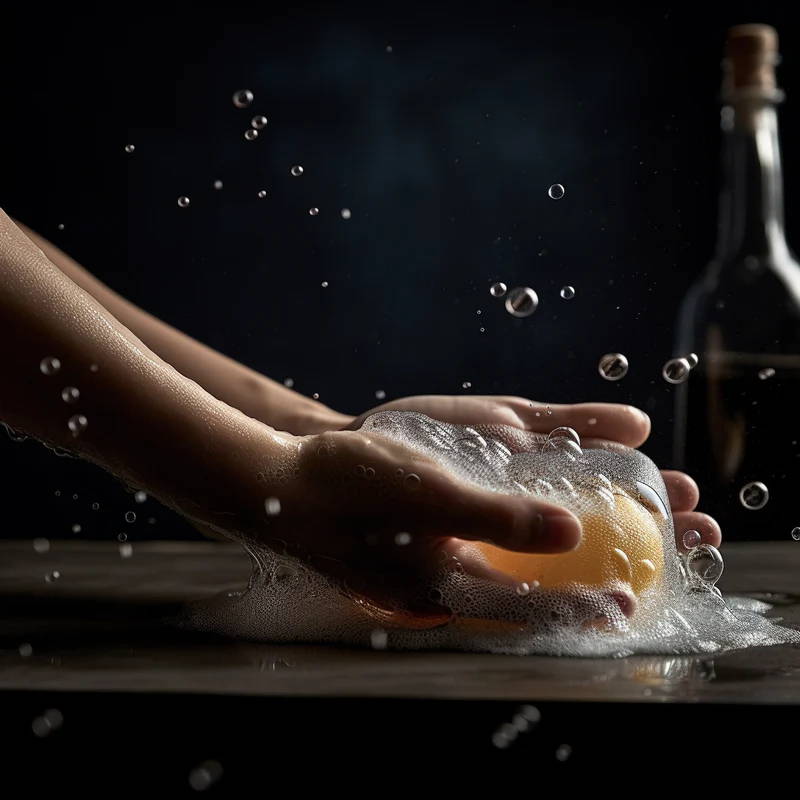 Fully cured soaps last longer and smell better. Meaning you'll get to enjoy your favorite soap for longer, AND get more use for your money. You'll be able to experience the joy you get from using the soap for days and days. No need to worry about hopping in the shower and finding your soap suddenly gone. You won't have to feel aggravated when you go to use that soap you just bought, and find that it's already gone after a couple days. Know that you invested well buying a product you love that lasts.
UNIQUE DESIGNS AND SCENTS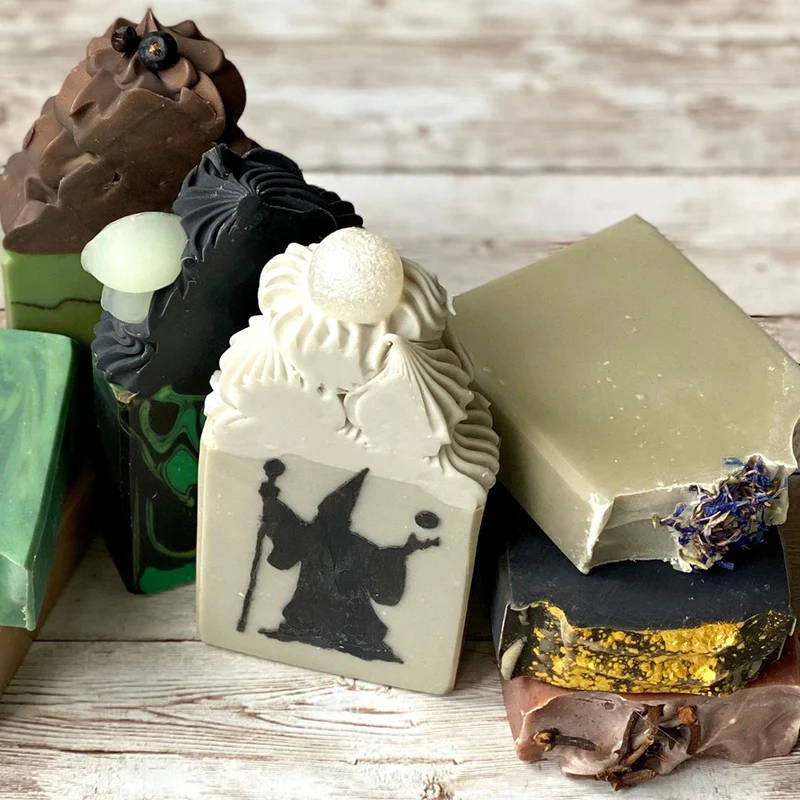 New collections are released every few months with artful designs and fun themes. Making it incredibly easy to find something you'll love. Let the scent of fresh donuts, apple pie, snow-covered forests, or tropical beaches fill your morning shower. Experience the zesty tang of oranges each time you wash your hands. Let each time you wash up bring something new to your day. You could be transported somewhere new or relive favorite memories each time you use a soap. Be surprised and delighted in seeing one of your soaps glow in the dark. Or just enjoy the faint scent of a soap you love lingering on your hands throughout the day.

HELP YOUR SKIN RETAIN MOISTURE WHILE PROTECTING IT FROM THE HARSH ELEMENTS...
LAY THE FOUNDATION FOR HEALTHY, BEAUTIFUL SKIN.
Using this soap will help your skin begin to heal. Your dry, itchy skin will start to feel soft and supple. Say goodbye to the never-ending dull ache of tense, dry skin, and hello to fresh, smooth skin that will make applying makeup easier than ever. . You'll start feeling comfortable in your own skin. You can do yourself a favor, and let your own gorgeous skin shine through without using some "beauty filter". You'll enjoy the feel of your own skin.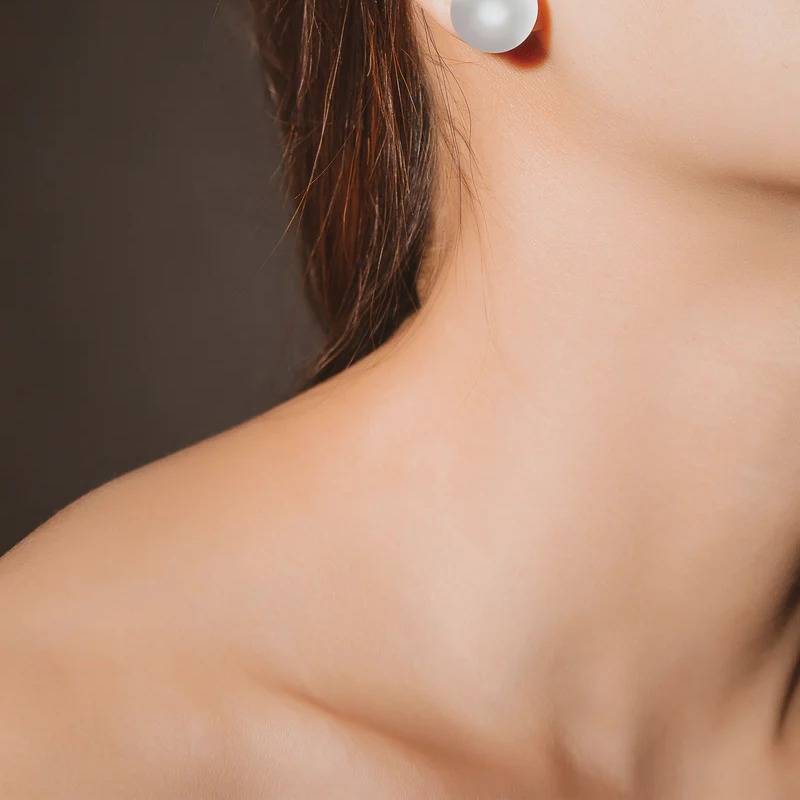 Build your Starter Shower Kit and save 15% today!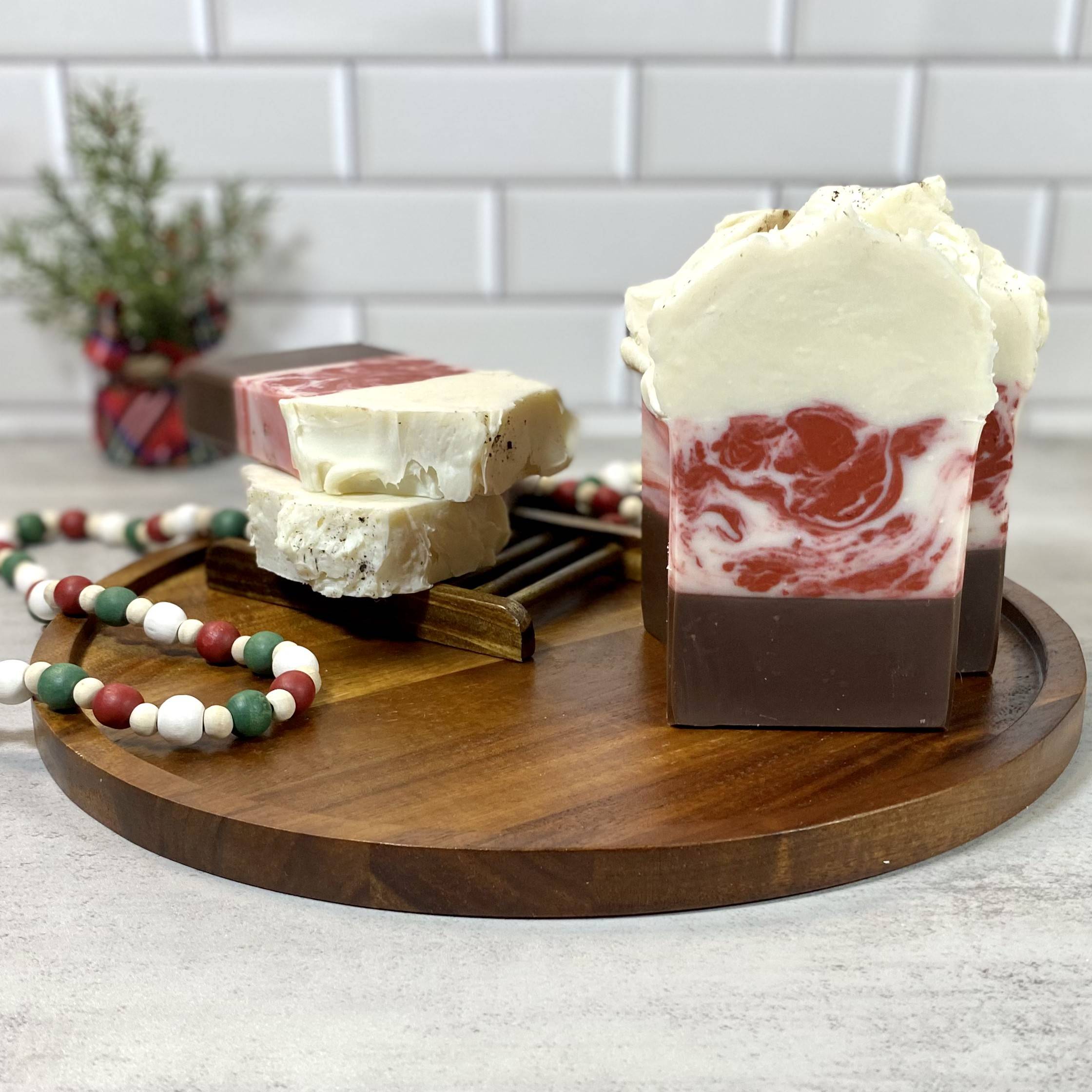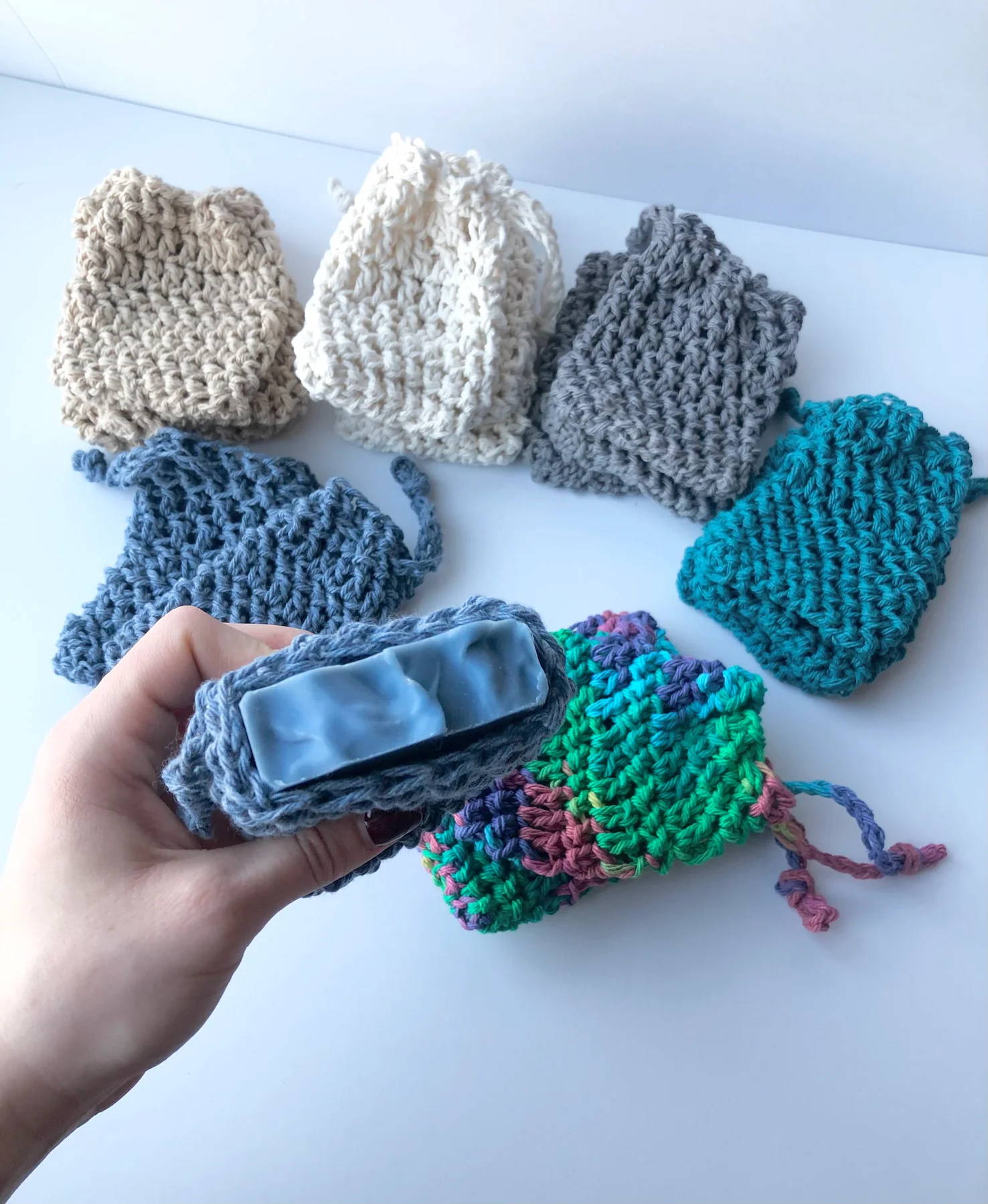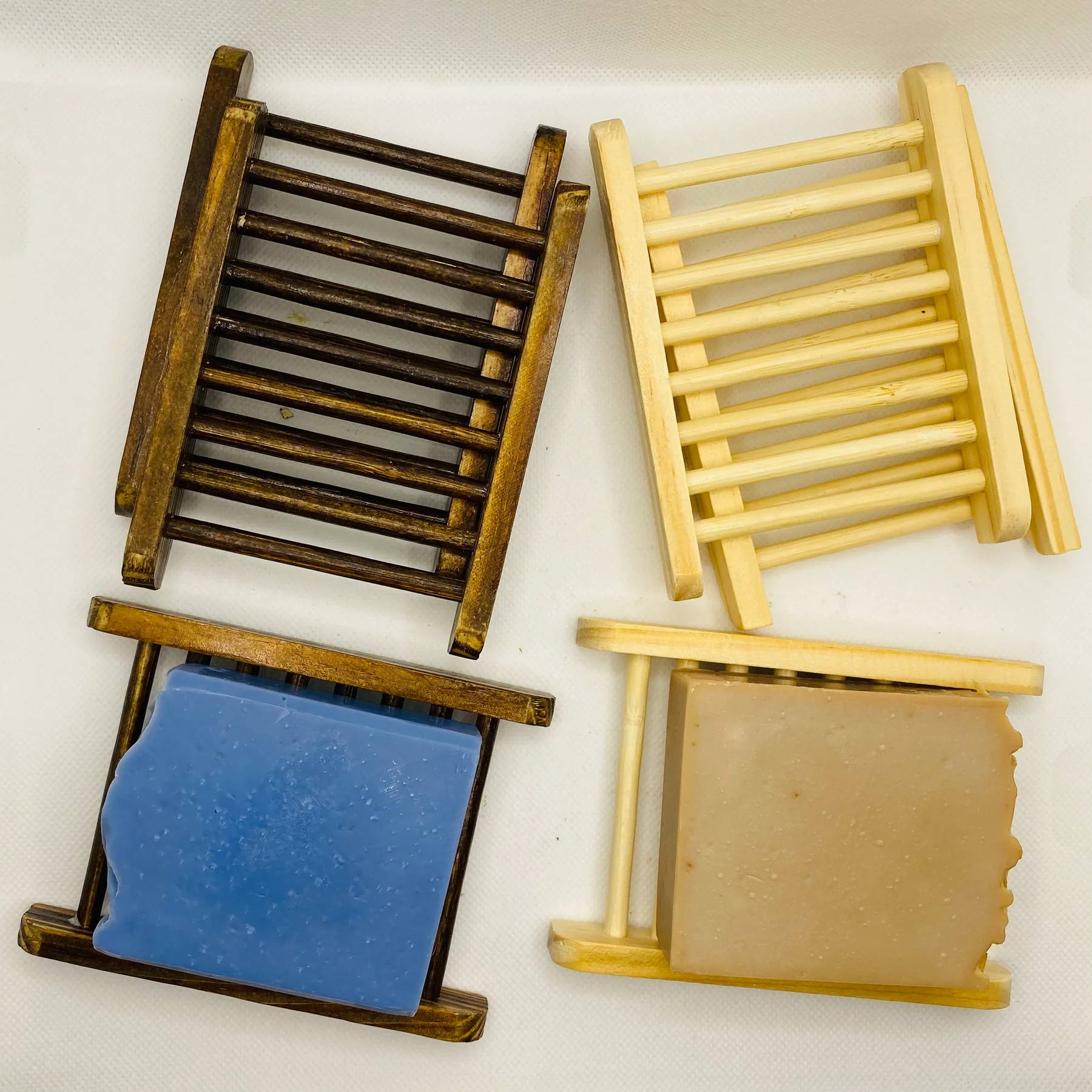 Everything you need to start looking great, feeling great, and having fun! Your choice of artisan soaps, handmade shower saver, and bamboo soap dish.